Navigate Real Estate Corp.
A real estate agency in Massachusetts offering better service coupled with construction solutions.
Buy or Rent:
Find your next home with Navigate. Looking to buy or lease a property? Let Navigate help you today. Contact us for a free consultation.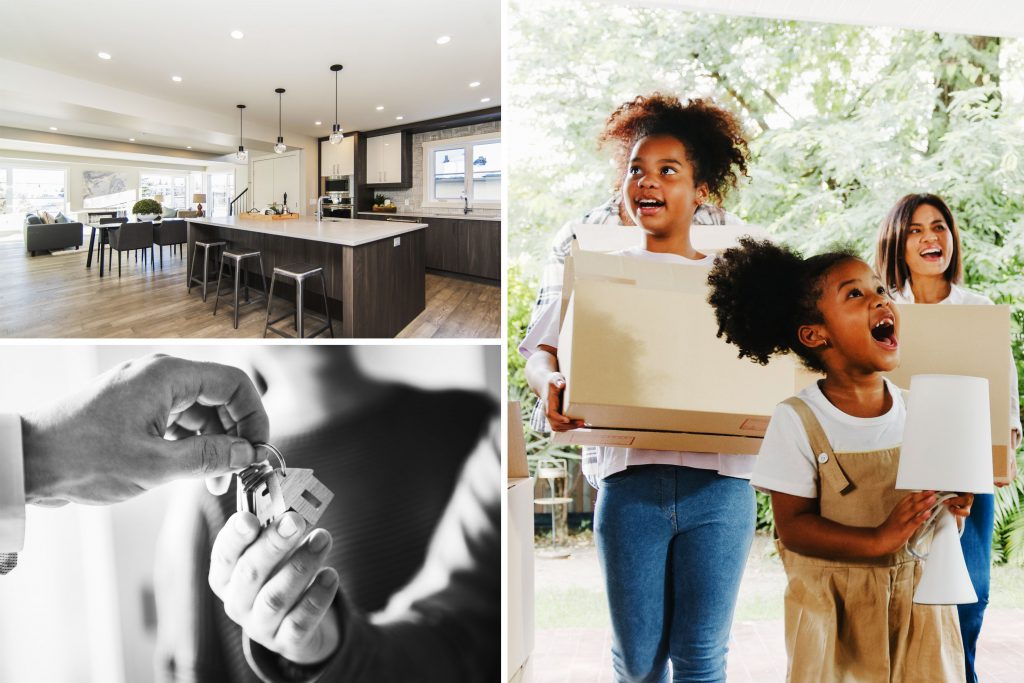 Selling & Rentals
Sell your home or put a property you own up for rent with Navigate. Contact us today for a free consultation!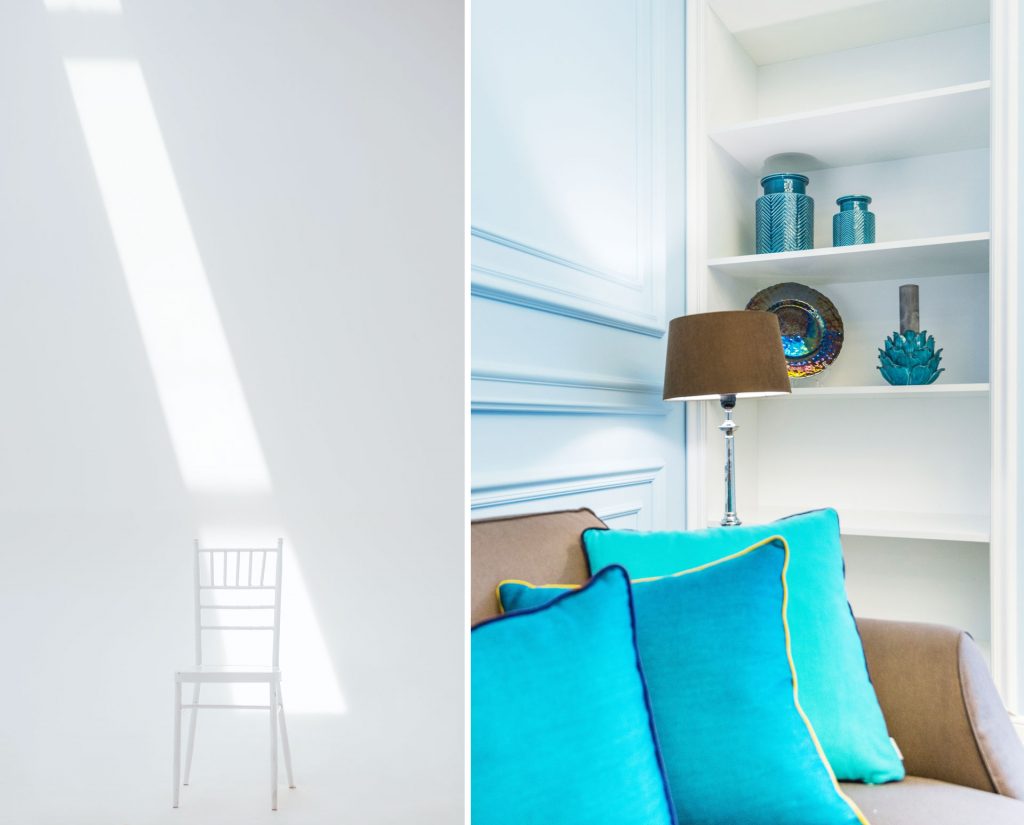 Navigate Concierge:
We help you sell your house for top dollar by fronting you the money for improvements. Ask us about our concierge services today!
Find the Neighborhood For You
We will help you find the neighborhoods best suited to your lifestyle.